Ethiopia
Floris: "Our trip to Ethiopia was probably our most adventurous photo expedition yet. I was scared to death when we were hiking high up to a church carved into the rocks. I stood near the crumbling edge of an active lava lake in the middle of the night, we slept under the open sky while armed men guarded our campsite and we shot photos on thermal fields and salt flats in the hottest area of the planet. All that to get the most beautiful places for our photos. Ethiopia is insane. And also, they eat pancakes every day!"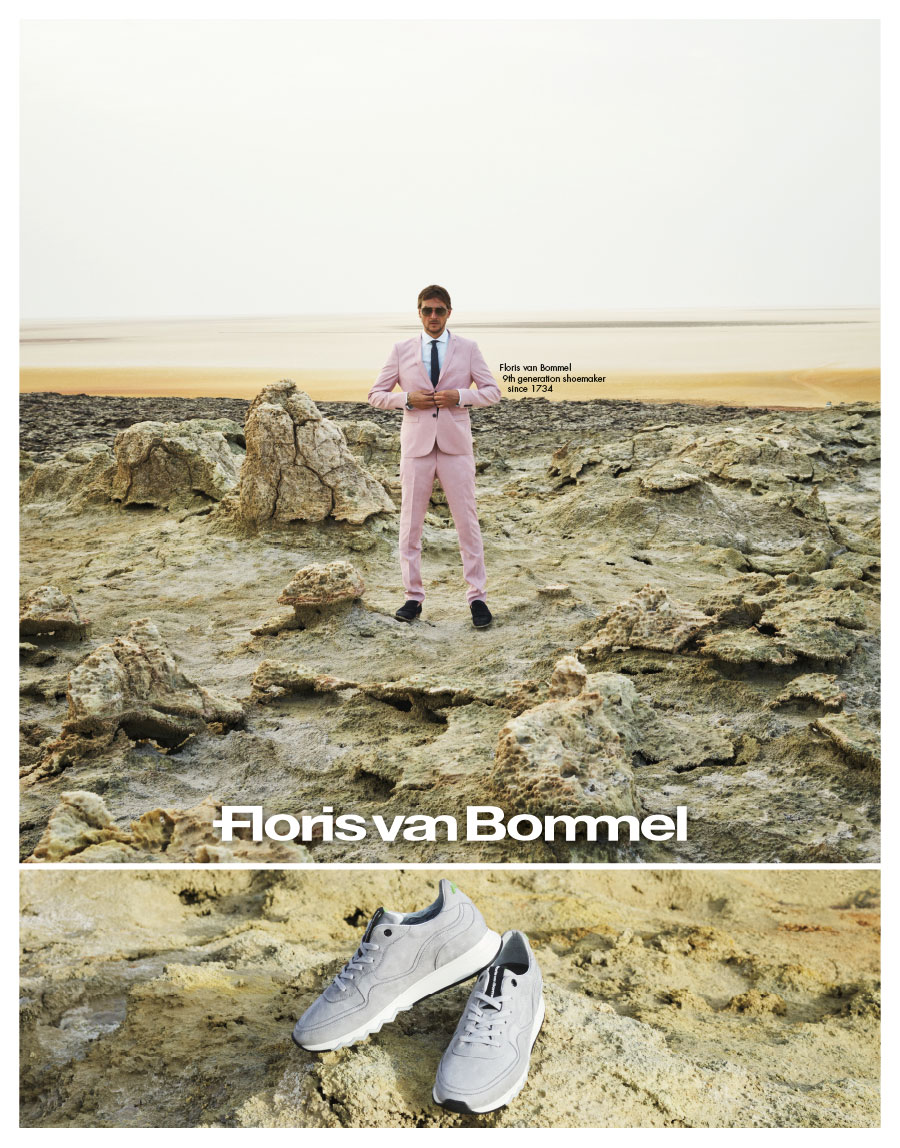 An extraterrestrial road trip
Floris: "This photo was taken on the thermal fields of 'Danakil depression'. A walk on Mars would probably be less of an extra-terrestrial experience than this place. What this picture doesn't show are the bright yellow and bright green salt pillars and geysers shooting up high into the sky. But… our photographer stood with his back to the colour explosion. He thought it was a bit 'too much'. First I thought that was a pity, buuut as it turns out, our photographer was right as always. In fact, this photo is now our favourite – a nice and clean shot showing the infinite salt flats instead of the yellow and green lemonade fountains."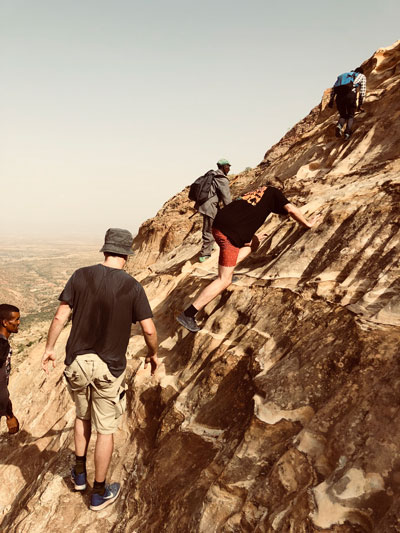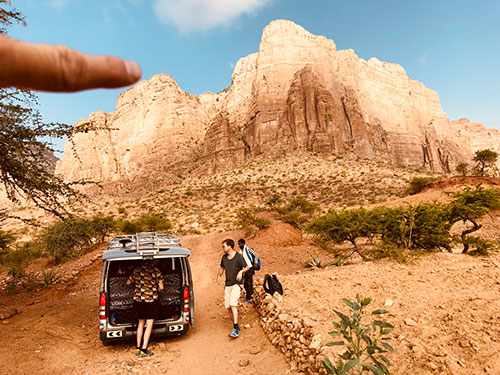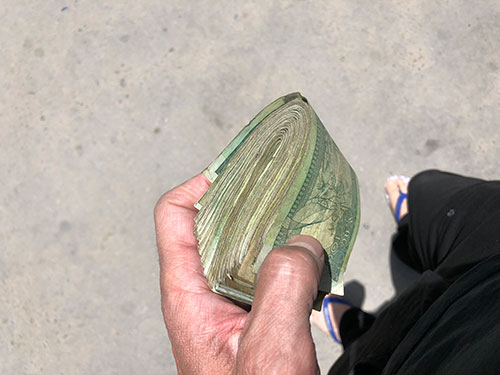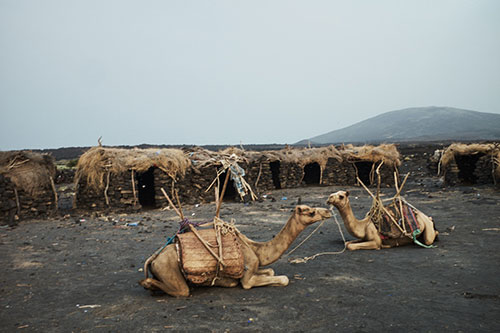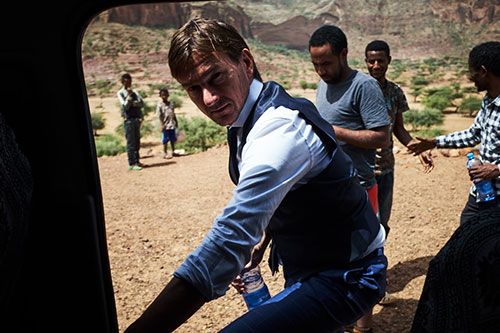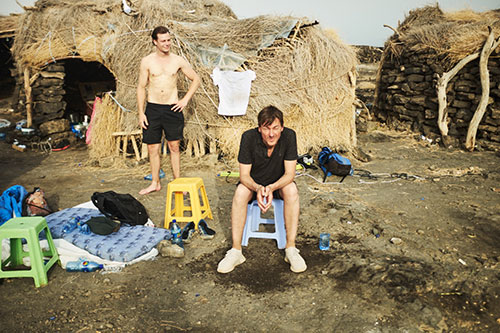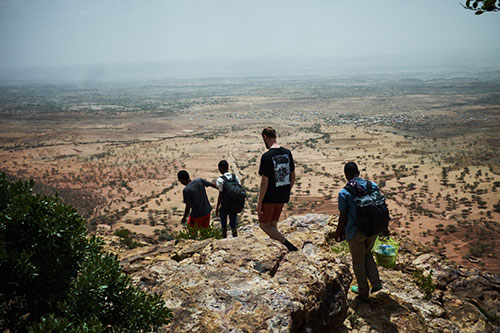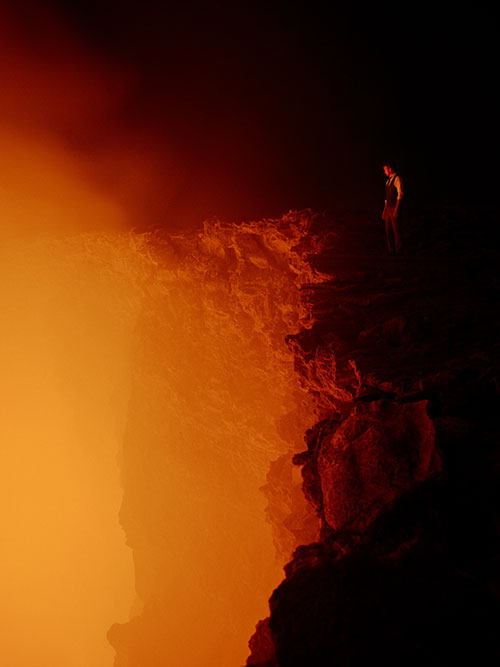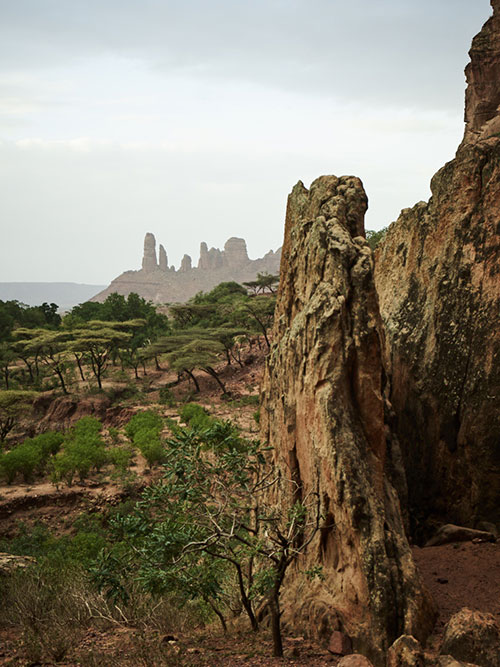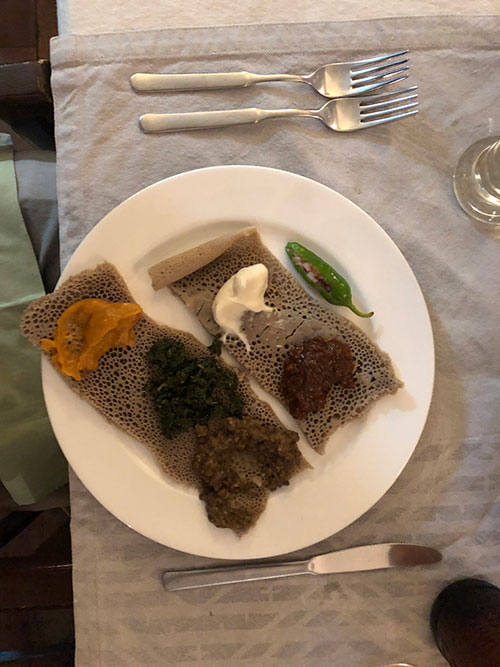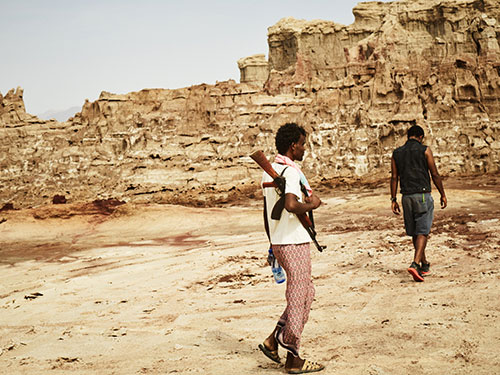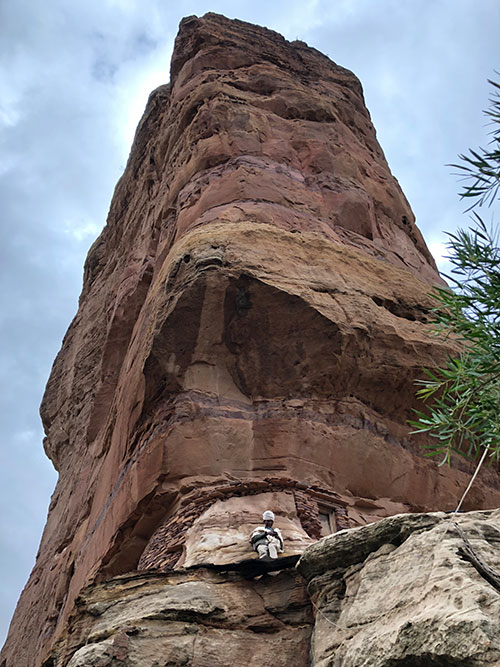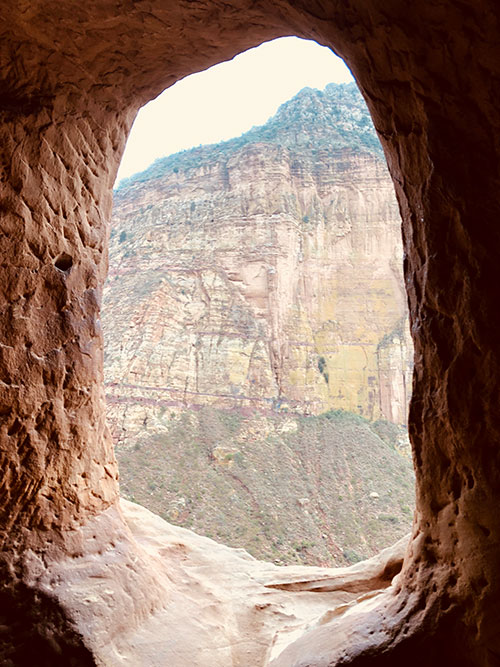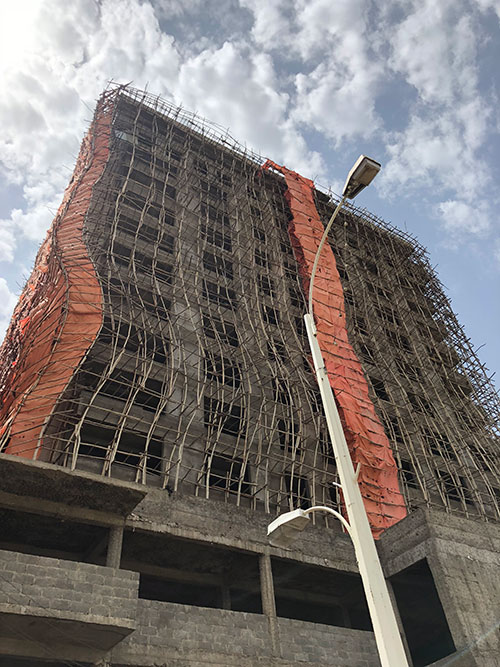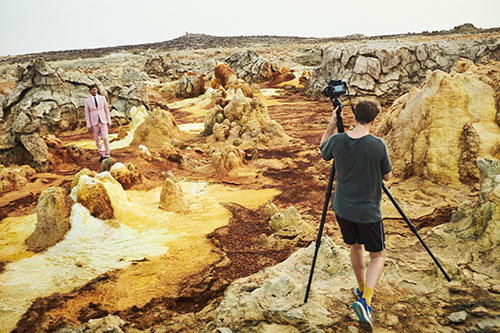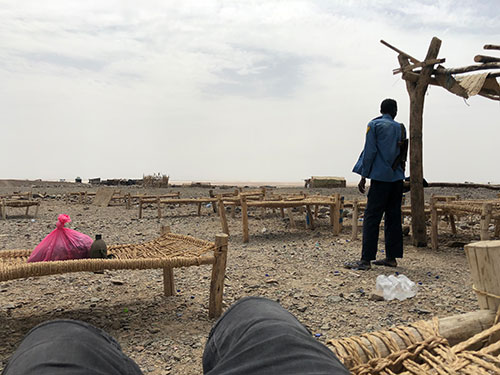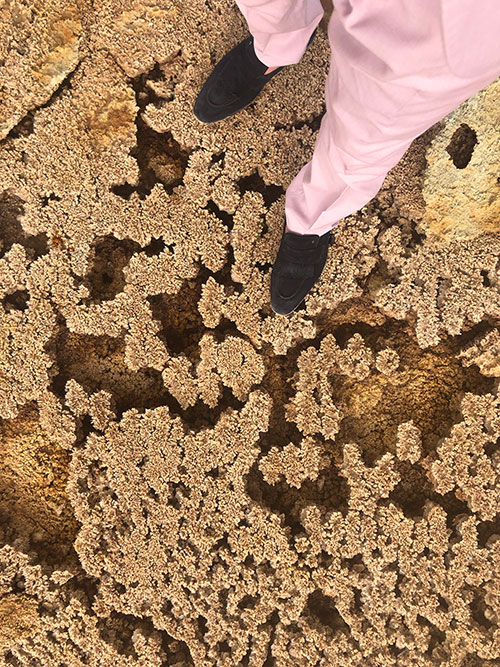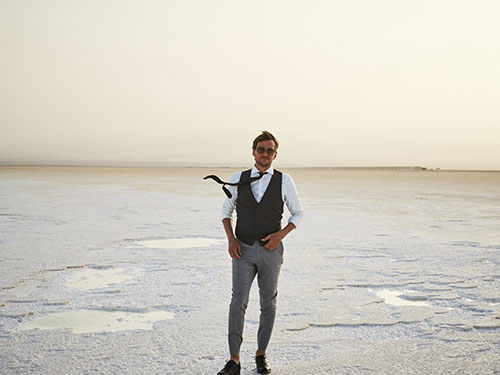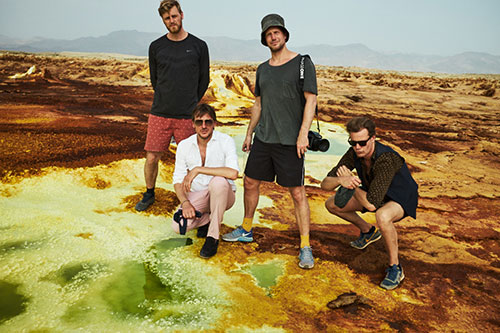 Video
Floris: "Aside from taking pictures, we always shoot a crazy film as well. And I do all stunts myself! Motor biking in Costa Rica, crossing a hanging bridge in Nepal on horseback, travelling through Tanzania in the bed of a truck, shooting soup cans in Alaska, posing between wild reindeers in Lapland or, as for this film, walking around the edge of a lava lake on top of an active volcano – I do it all without batting an eye. This guy is the Tom Cruise of the Dutch shoe business!"