Silver sneaker key ring /

€ 149,95
incl. VAT
---
Something special for all Floris van Bommel aficionados: A key ring shaped like a sneaker. The limited edition silver sneaker is inspired by the popular Floris van Bommel shoe model 16074.
---
Ordered before 17:00, shipment same day

Free shipping from € 100,-
Free returns in Belgium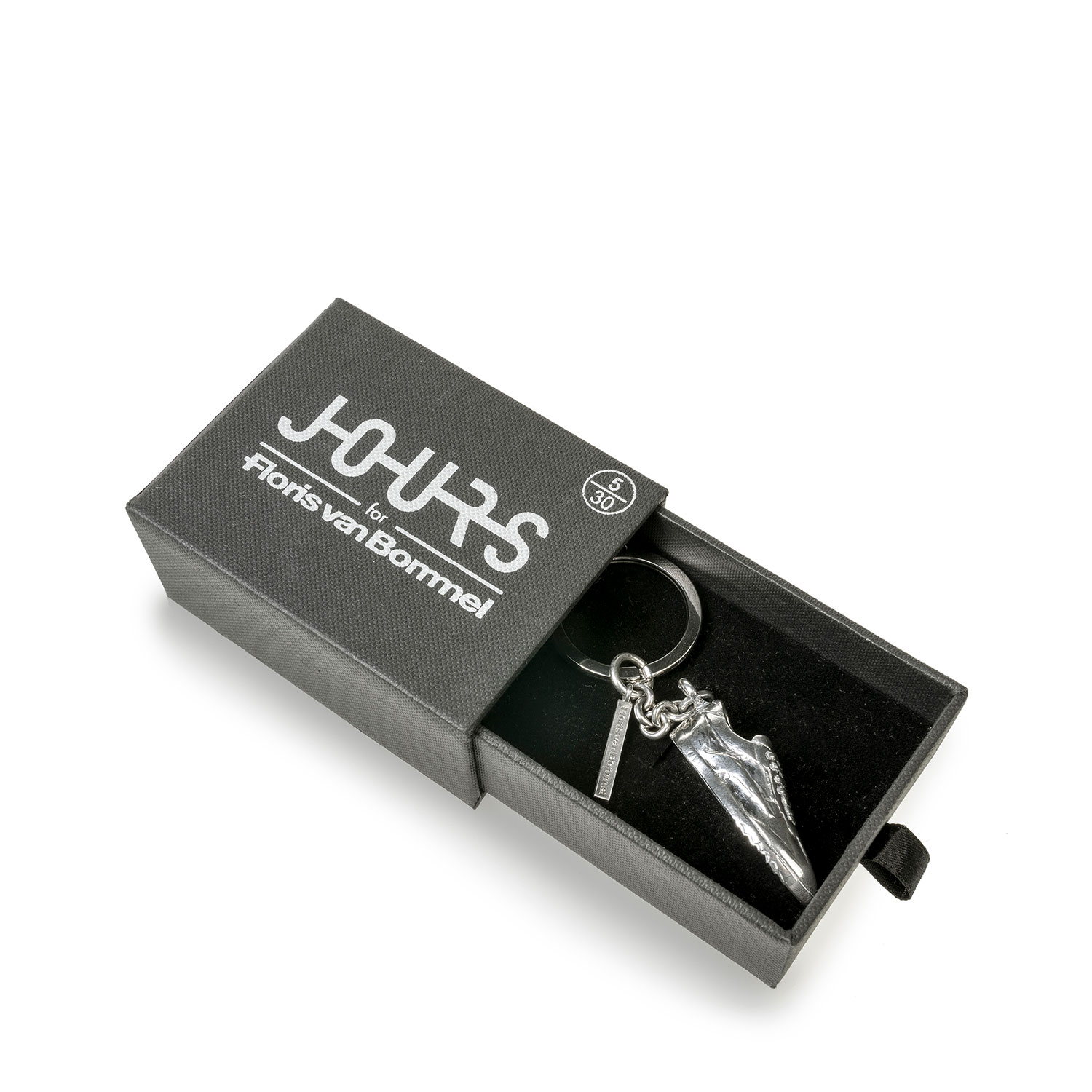 Floris about this shoe:

"I guess I was around 9 years old when I realised that 'collecting' was really not my thing. The first thing I did was dump my entire collection of keyrings in the waste bin, and felt completely liberated. As if I had taken early retirement. No more pressure, no more worries, hello 'Life of Leisure!'. Despite my early collector's retirement, with the knowledge I have built up since, I am willing to stake my reputation on saying that this Sterling silver keyring is as good as it gets. It would probably have joined my keyring compass and keyring Smurf with built-in flashlight at the top of my personal list of collectors' items. I hope you enjoy this limited edition replica of one of our top recent classic sneakers. But … don't let it be the start of a collection! Simply attach it to your bunch of keys. And live the good life!"
Limited edition (50 pieces) solid Sterling silver keyring. Hand-made in the Netherlands by 'Mini Exclusives'.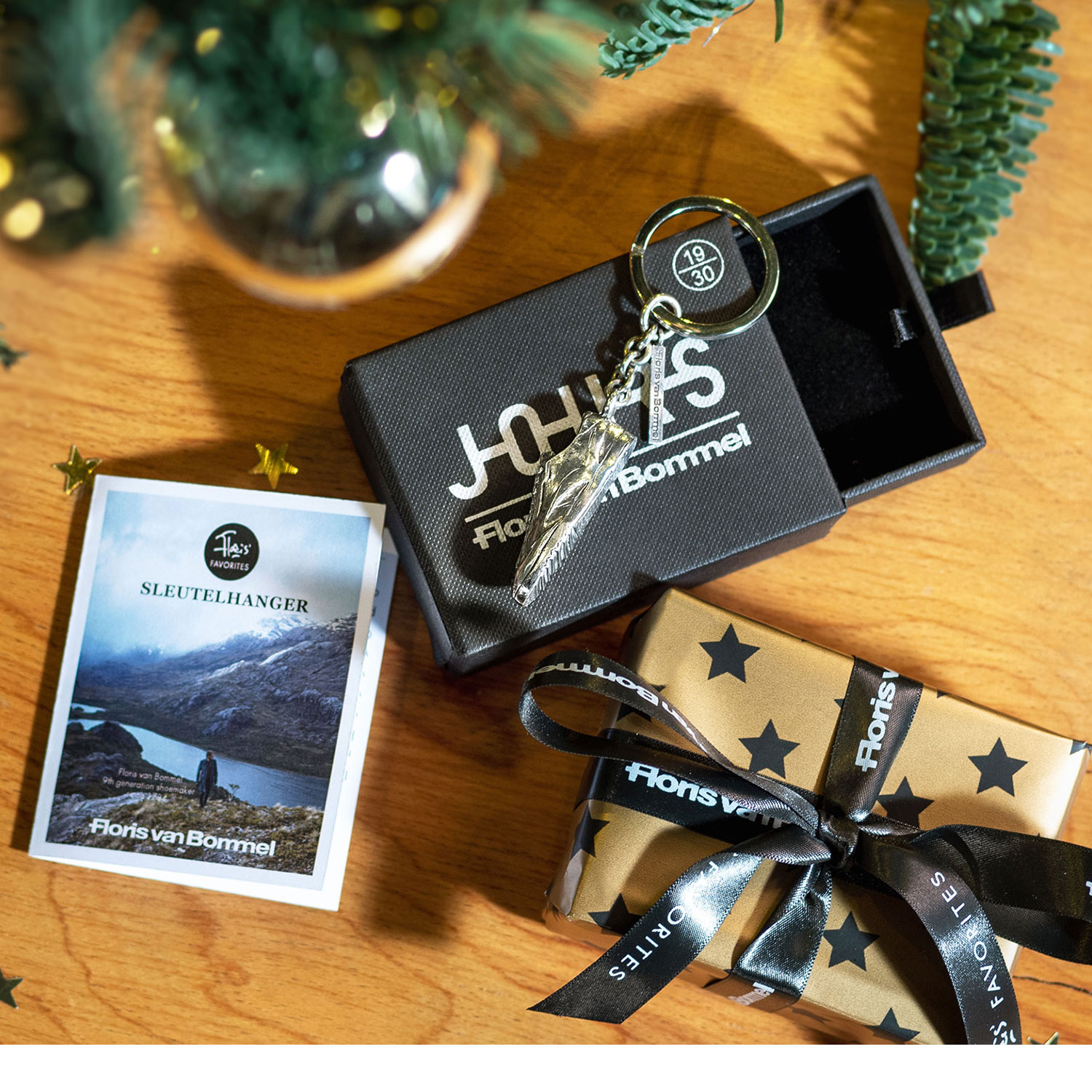 Product information
Limited Edition key ring
Made of silver
Inspired by the sneaker model 16074
Specially designed by Joris van de Wetering
Dimensions: 4 cm x 1 cm x 1,5 cm