Floris van Bommel Favorites book 'BIRK' /

€ 12,50
incl. VAT
---
---
Ordered before 14:00, shipment same day

Free shipping from € 100,-
Free returns in Belgium
Ordered before 14:00, shipment same day

Free shipping from € 100,-
Free returns in Belgium
Add to Cart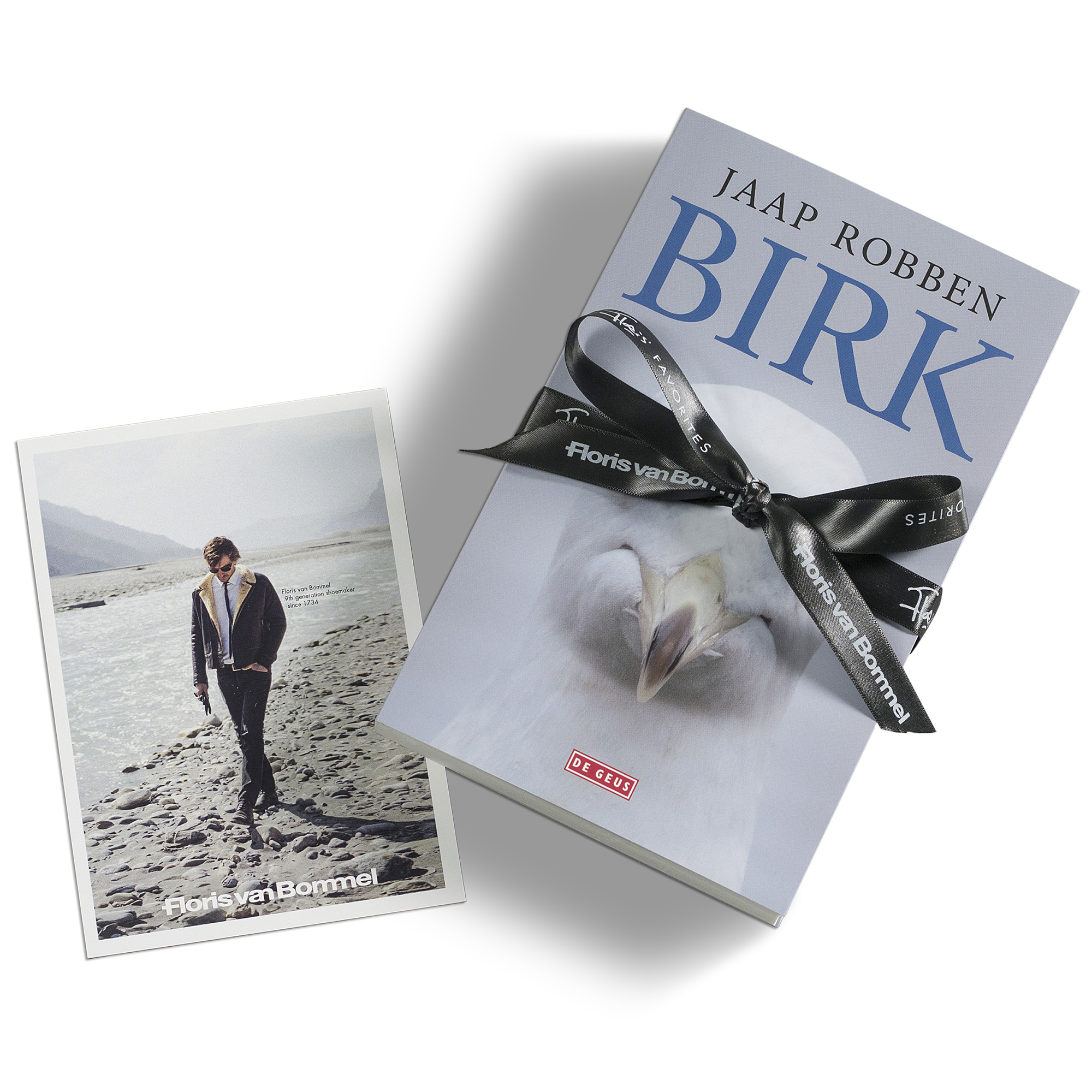 Product information
Floris about this book
"When a story still haunts you weeks after you've finished reading its last pages and when it feels like a vague memory of something that you've experienced yourself, you can be sure that you've read a truly good book. But is that even possible? It's just like in TOTAL RECALL with Arnold Schwarzenegger. Implanted memories! OMG…" - Floris van Bommel.

About this book
Mikael lives with his parents on a remote island somewhere between Scotland and Norway. One day, his father disappears into the sea and Mikael hides the truth about what really happened. Guilt, solace and allegations intensify until his mother demands the impossible from him.
BIRK is both a sensitive and disquieting story about people that are at risk of turning into islands themselves.
About the author
With the Dutch Book Prize, the ANV Debut Prize and the Dioraphte Literature Audience Award for his debut novel BIRK, Jaap Robben has made a name for himself in the literary world. The book is now in its 12th edition and more than 30.000 copies have been sold.